Collaborative Law
The Road To Resolution Starts Here Aggressive Representation When You Need It The Most
Lakeland Collaborative Divorce Lawyer
Make Divorce Not War. Call
(863) 644-5566

for a Free Case Review.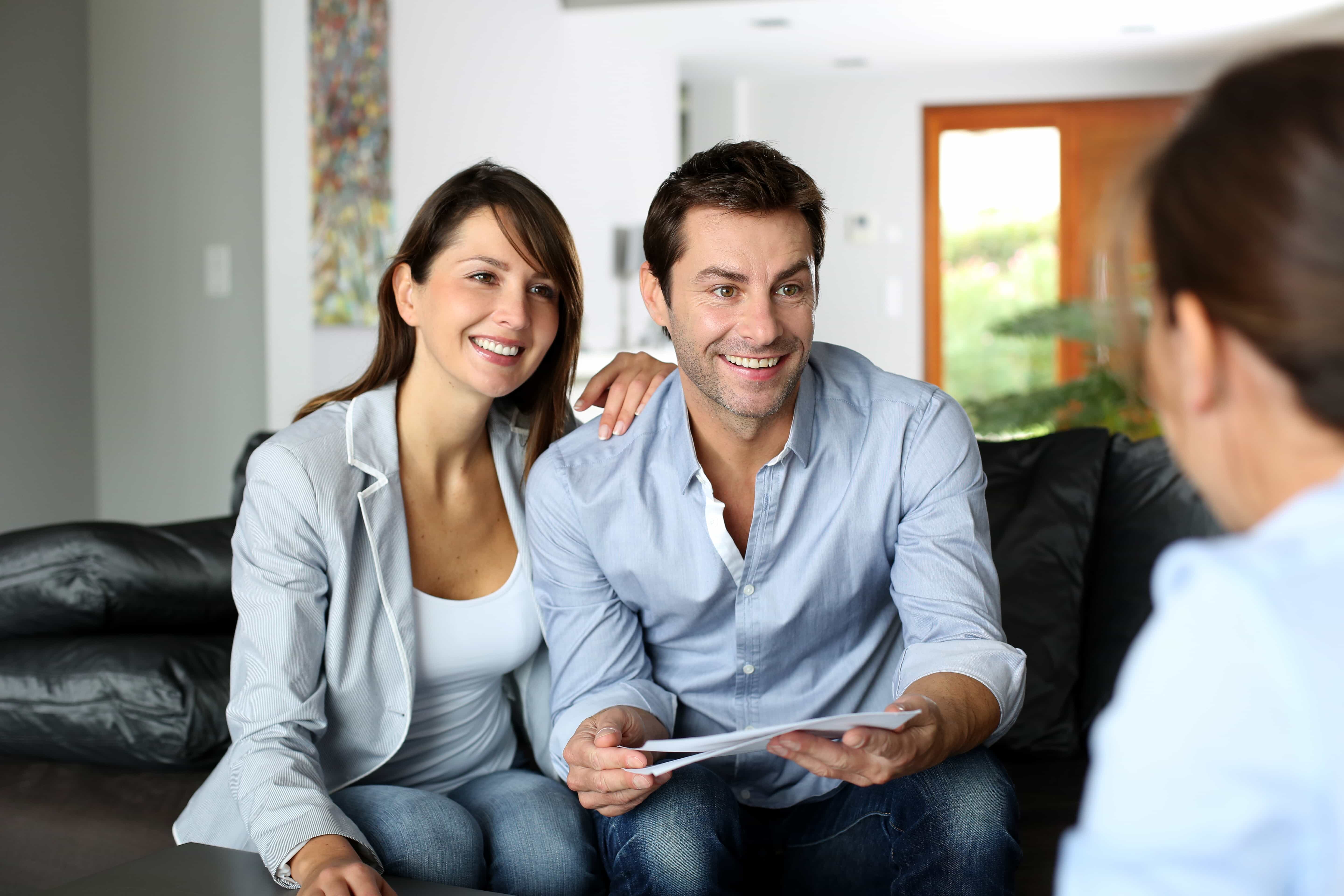 Oftentimes, people cite divorce as the worst time in their lives, likening it to war. This is because the divorcing parties often cannot seem to stop hurting each other, even in their efforts to separate permanently. However, when a couple is ready to amicably put an end to their relationship, this is known as collaborative divorce--in which you will still need to enlist the guidance and care of a Lakeland divorce attorney such as ours at Advocate Law Firm, P.A.
If you and your future ex-spouse hope to avoid traumatic court disagreements, collaborative divorce is for you.
In this process, you and your spouse agree on a number of concerns, and the matters which you do not agree on can be handled as harmoniously as possible. Throughout the procedure, you will meet with your respective legal teams, until you come to a settlement agreement. You may also involve the help of other professionals, including child custody specialists, financial experts, etc. Generally speaking, collaborative divorce negates the need for involving the courts early on. Instead, the legal aspect of divorce will be completed without the need for a trial or hearing therefore avoiding the financial devastation caused by contentious divorces.
Contact Our Trusted Lakeland Divorce Attorney Today
Our firm wants you to make divorce, not war. We believe not all divorces have to be a traumatic and devastating experience--sometimes, they can be resolved easier than you expect. This is why it is vital you don't face this often confusing and complex process alone. Our Lakeland divorce lawyer, Attorney Melissa A. Wilson, is committed to ensuring your rights are promoted and protected. Thanks to her insatiable dedication to justice and unrelenting work ethic, you can rest assured you are in the most capable of hands. We offer services in English and Spanish.
Contact us by calling (863) 644-5566 for a free review of your collaborative law case.
Ever Argued With A Woman?™
Advocate Law Firm, P.A.

We Fight Tirelessly For Every Client

More Than 20 Years of Experience

Personal Attention For Every Client
Advocate Law Firm, P.A.
Ever Argued With A Woman?™ Reputation
See Why People Choose Advocate Law
I couldn't have asked for more!

I just want to publicly show my gratitude to Ms. Salvia and the rest of the team that worked on my recent case. I really felt I was represented well by Ms. Salvia and she took the lead in making strong points for my case. She was able to properly vocalize what I needed and look out for things that I didn't even consider. She is very experienced. I couldn't have asked for more. Thank you so much for help and professionalism.

- Dalena T.

Martha and the rest of the team constantly kept me in the loop of all that was occurring

There was never a time that I was alone in my divorce process. The staff/team was in contact communication with me. Any questions, concerns or issues I may have had, they were front and center ready to help me through the process and educate me on what the next steps were. Divorce in and of itself is a very emotional, trying and frustrating process. Martha and the rest of the team constantly kept me in the loop of all that was occurring, what was needed, any changes that were coming and how to properly handle them. Thank you so much for making a stressful and life changing event, easier to navigate.

- Michelle Acevedo

Honesty, integrity and a fighter!

I don't typically write reviews however, in this "case" it is warranted. Having gone through a protracted and tumultuous divorce lasting almost five years would leave any living and breathing human hating lawyers even their own. well, I must say I am left with a gratitude for all the hard work, patience and guidance given me throughout my process. I would recommend Melissa Wilson to anyone that is looking for Honesty, integrity and a fighter where it counts... CASE CLOSED!!!! and so is mine. cant forget Martha her assistant, taking my calls always and listening to me vent. Thank you all in that office Sincerely Niko

- Former Client